CBC 2019 – Datasnare Consultation
Book an appointment with us at CBC in Denver from April 9th to April 11th!
Do you ever feel like you're operating in the dark? Do you know what issues are impacting your production? In fact, do you know your production numbers down to the hour? Datasnare believes that access to accurate live and historical data allows us to make better business decisions, recognize trends, and increase business efficiencies.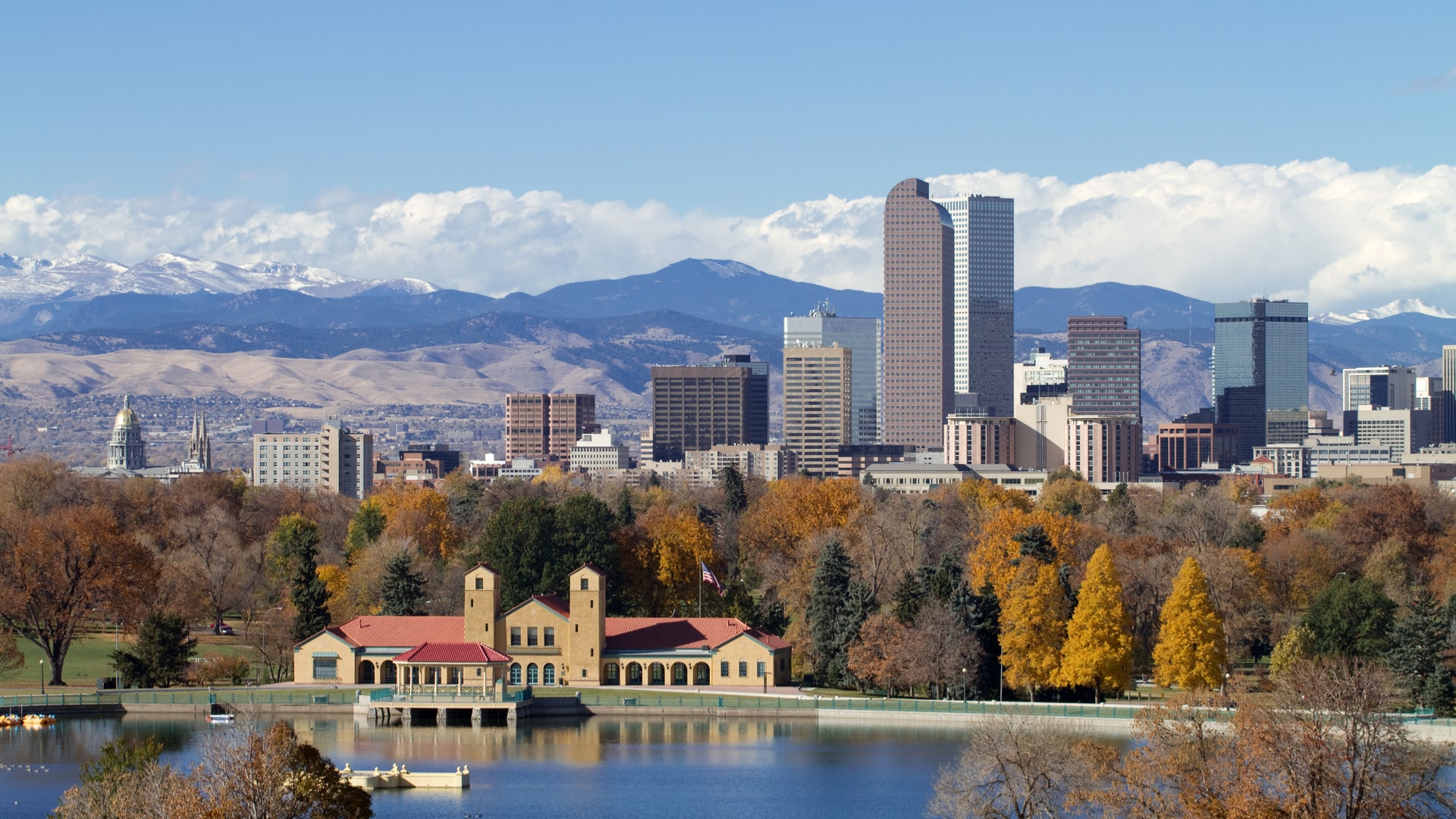 Book your free consultation session at CBC and stop by booth #23078 to meet with our data specialists to discuss how Datasnare can put your data to work for you.
Book a Consultation Today
Datasnare Data Collection Demo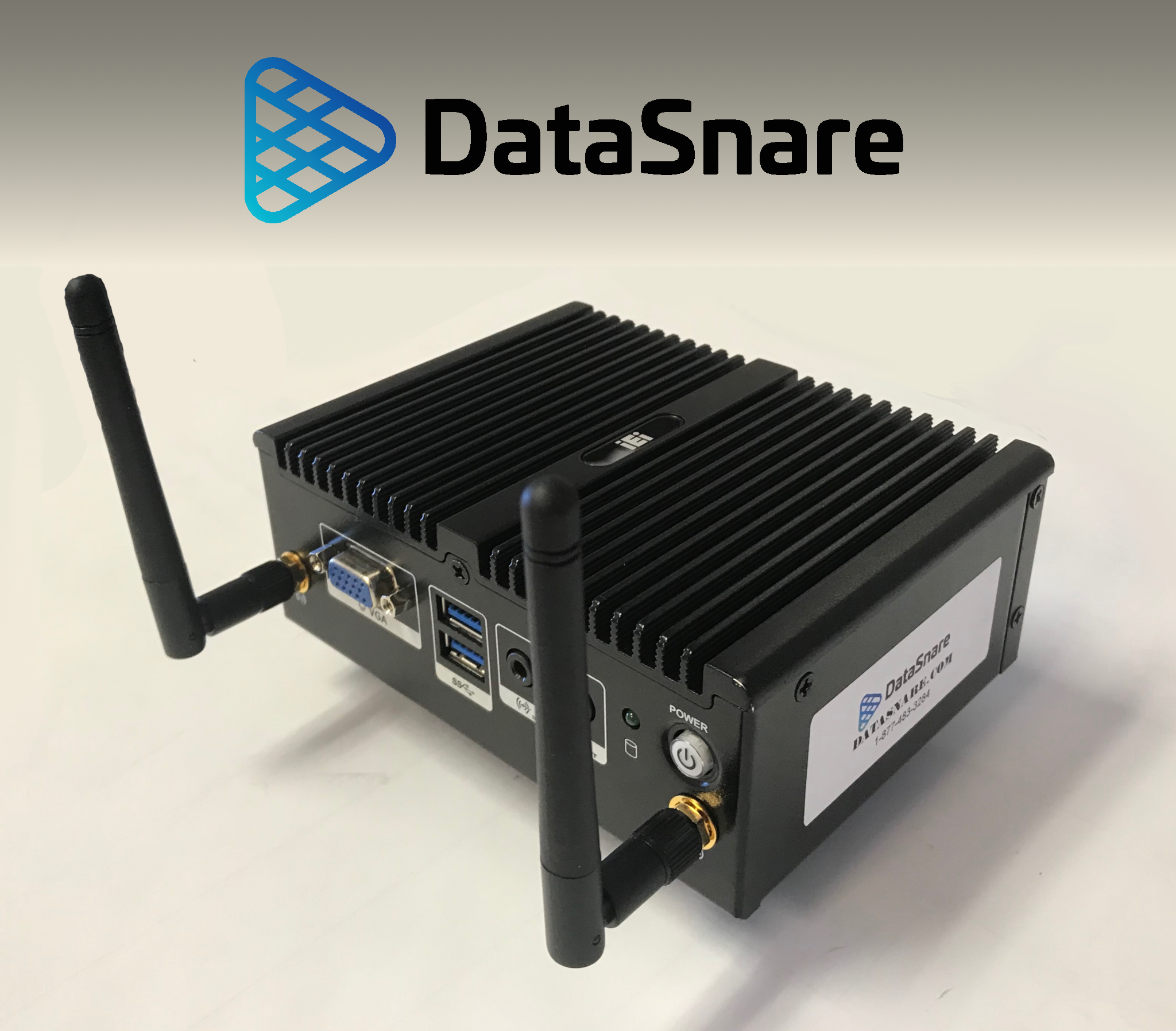 Microsnare IoT Sensor Demo
Our Microsnare IoT devices collecting and reporting sensor information in real time to our Datasnare Report Server.
Reporting Solutions for all Businesses
Socialize


LET'S TALK DATA TOGETHER

.