Need a data logger, reports and analytics, or IoT data solutions?
You've come to the right place.
DataSnare focuses on the collection, transformation, archival and visualization of data.
We strive to provide hardware and software solutions that fit any organization's data needs.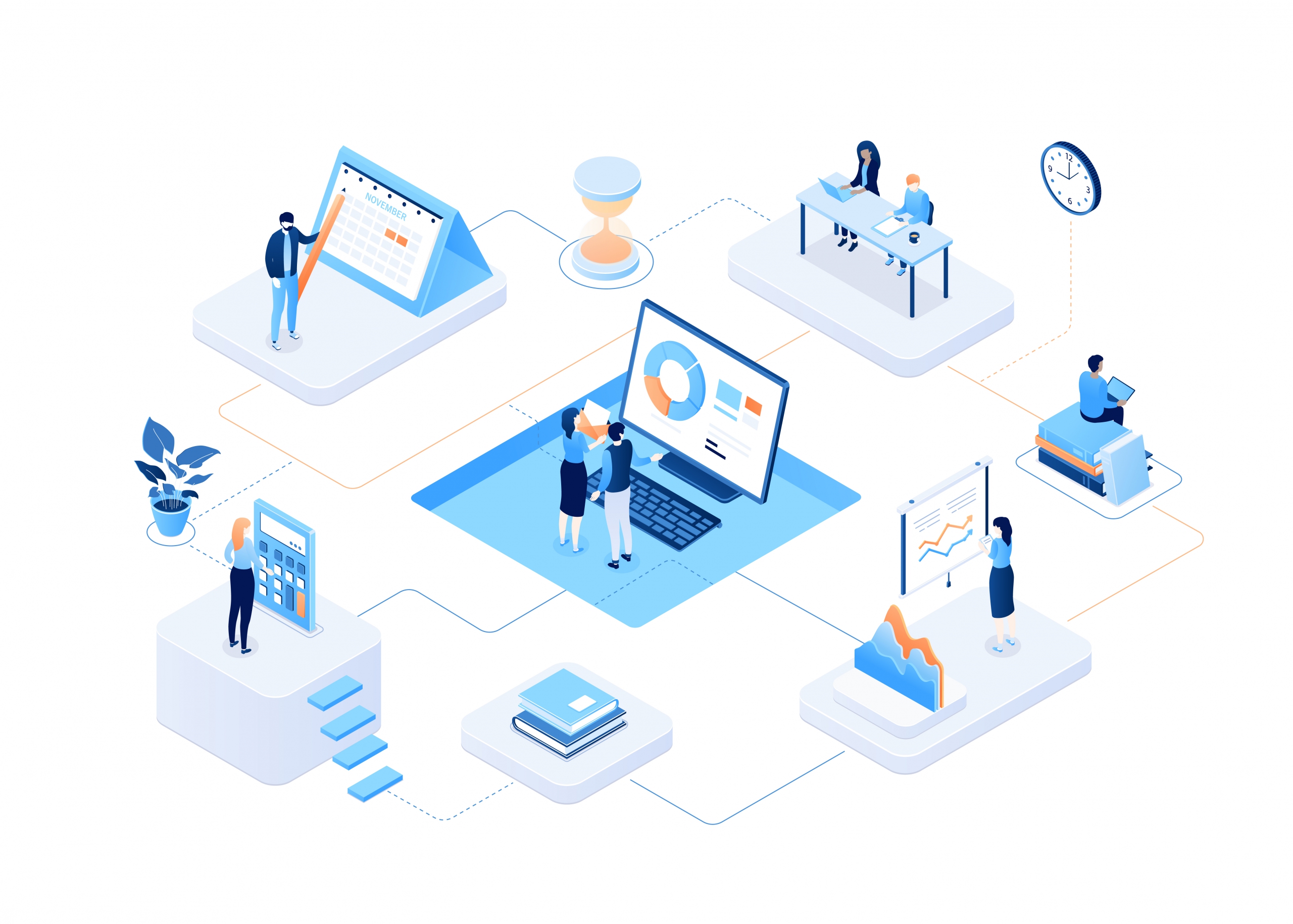 What DataSnare is all about
If you've ever asked:
"How can I log data from a plc?"
"What's the best tool to create reports from multiple data sets?"
"How can my company use IoT data?"
DataSnare is here to provide the answers to these, and all your data questions. We want to help our customers and partners succeed in our increasingly connected world.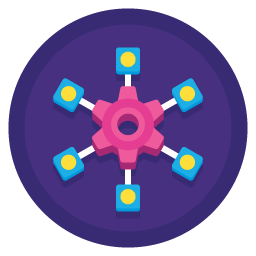 Works with OPC UA PLCs, HMIs and Servers
Our Story
The DataSnare brand was created by Forensic IT, Inc. with the vision of creating an ecosystem of offerings in data collection, alerting and reporting that is open, scalable, uses agreed upon standards, and is accessible to companies of all sizes. Forensic IT uses a root cause method of troubleshooting to solve technical issues that our customers and their vendors cannot solve themselves. Think of us as a swat team for technical emergencies.
The Forensic IT team serves fortune 500 beverage companies like Anheuser-Busch, as well as regional and craft breweries like Spoetzl, Rhinegeist, and Maui Brewing company. We offer advanced training courses – sharing our expertise and data-driven methods – to energy companies like Ameren and telecom companies like Charter Communications. We have worked with charities to create custom gift-log software, and local businesses of all types to install and manage  new technologies that fit their needs.
Over 15 years of experience serving our customers we noticed them facing the same hurdles again and again:
Process failures where data was not collected, causing the origin of the failure to be difficult to find.
Black-box software offered by vendors where experts must be consulted for simple configuration changes.
Restrictive costs and the need for enormous capital expenditures to adopt the simplest automation, data collection or reporting. Especially for small businesses without an existing IT infrastructure.
Reporting add-ons for already expensive equipment that seem to punish customers for being patrons of a vendor, instead of providing additional value for their offerings.
Being a small company ourselves, we said "Enough is enough." So we set out to create solutions our customers desperately need. The DataSnare ecosystem is that solution.
THINK DATASNARE CAN WORK FOR YOU

?


GIVE US A CALL TODAY
.
How we approach working with data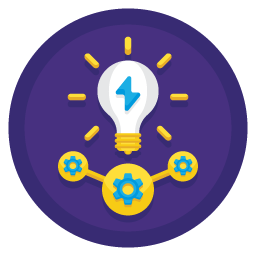 Our growth is driven by the need to provide solutions to our customer's biggest problems.
We use vetted data standards like OPC-UA to collect data from PLCs and other industrial automation equipment in a more intelligent way.
We provide ways to securely connect your databases – no matter what the underlying data represents – to our report platform. There you can aggregate your data alongside some of the most popular third party software solutions.
We develop smart IoT data hardware that can be managed remotely – All at a cost as affordable as your favorite streaming service.
Socialize


LET'S TALK DATA TOGETHER

.